Our Services
In today's fast paced world, quickness and efficiency are critical; our settlements and services promise the same. Whether you are buying, selling, refinancing an existing home or obtaining a home equity line of credit, we make it our mission to provide timely, efficient, and informed services. We are aware that each client is unique, whether a first-time home buyer or a seasoned investor, we are prepared to give personal attention to the details of each transaction. Below are just a few of the points we pride ourselves on:

Fast, Efficient Settlements, Flexible Hours & Locations
Including after business hours, at your office or home!!!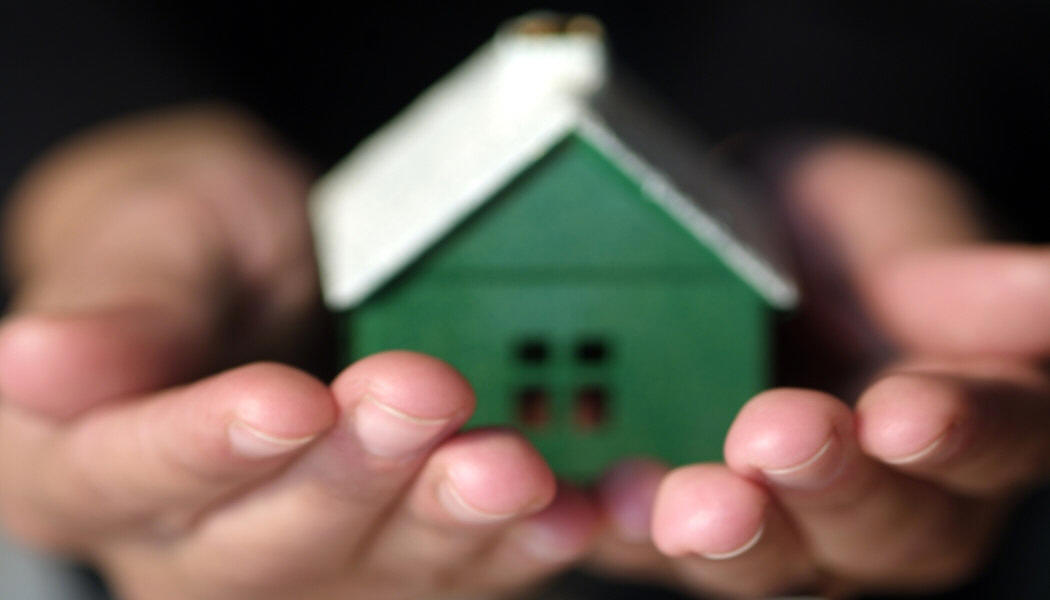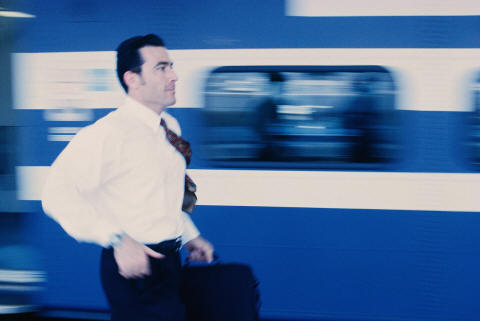 We understand that you are a busy person. That's why we tailor the closing to your busy time schedule. We offer in-home closings for those people who either live too far away from our office or whose work schedule will not permit coming to the office during business hours. We are willing to work with you on the time and place of closing at no additional charge.

Bilingual Settlements
During a settlement, communication is key! Our closing agents are proficient in explaining the settlement process from beginning to end in both English and Spanish.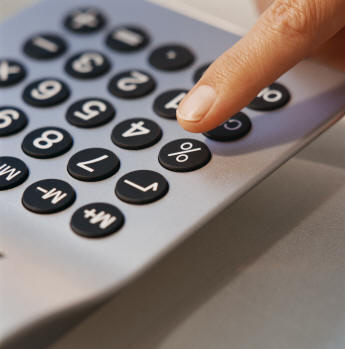 Figures Offered at Your Request
Settlement transactions have a serious financial impact, and you deserve to know in advance how it will impact you. We provide preliminary figures even before you submit a title order! Contact us for a free quote or try our GFE calculator.

Consistent & Timely Services
At each stage of the process, highly skilled, experienced individuals will assist you -- assuring prompt delivery of our products and services. Our average turn-around time for title is 72 hours. Typically, once the title binder is sent to you, we are ready to close! If you need a RUSH, no problem! Just let us know so we can expedite your request.

Experience & Knowledge
Thanks to years of experience and a depth of resources, Elite Settlements can resolve even your most complex title-related issues with speed and professionalism. We combine our knowledge with today's technology to provide the exceptional service, quality and consistency that you and your clients deserve.